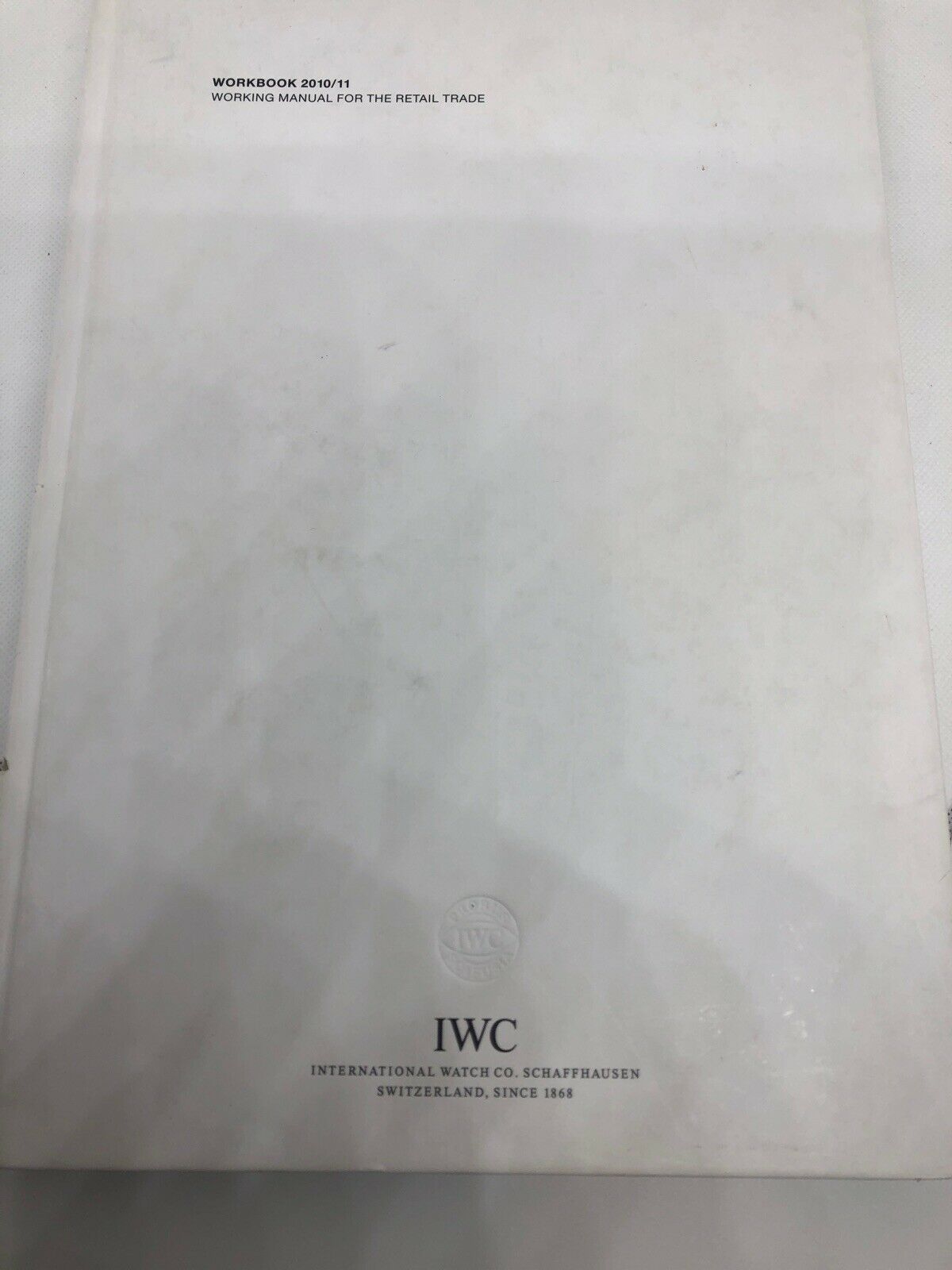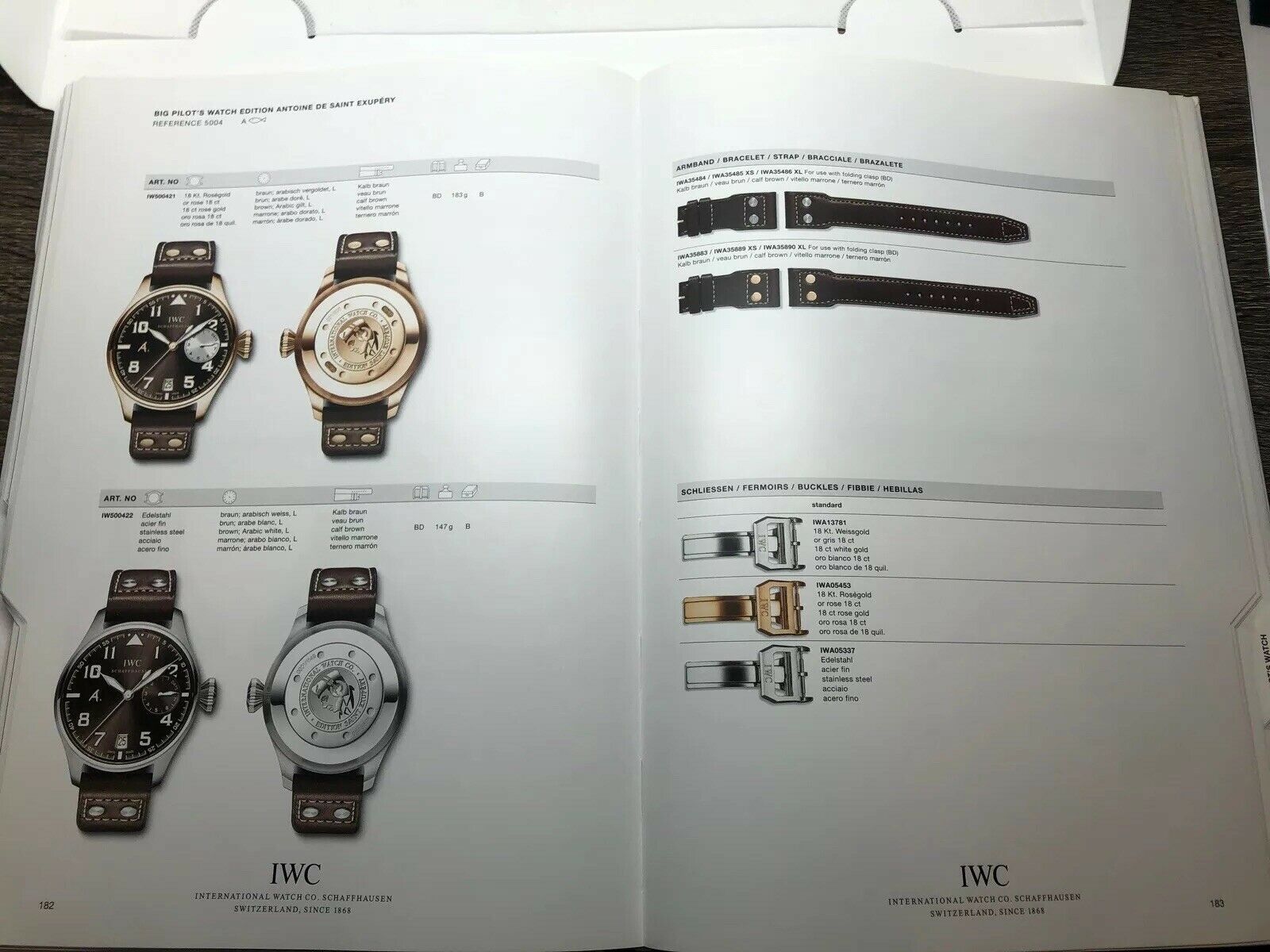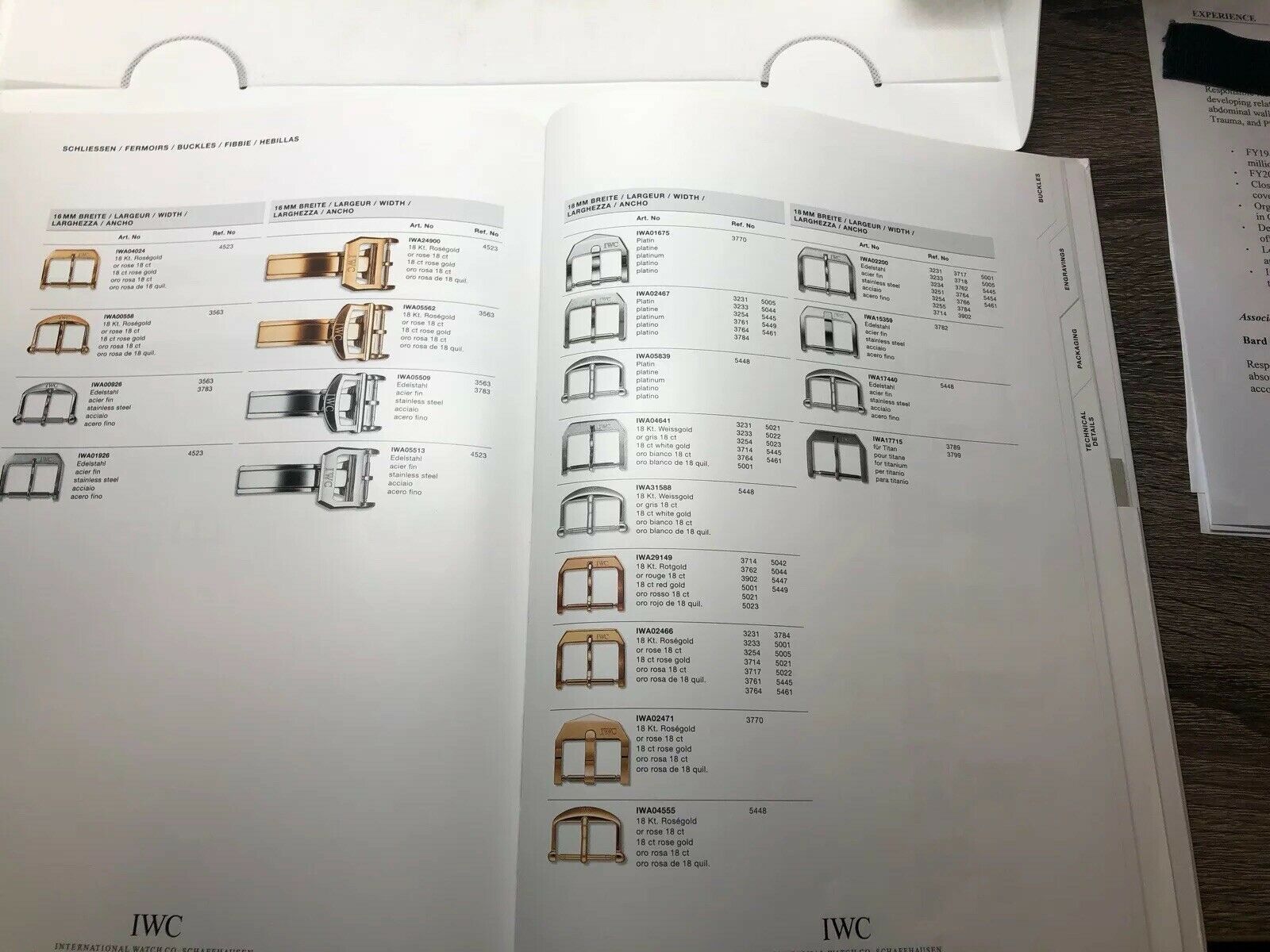 IWC
IWC Watch Manual Hardcover Book Complete Collection Rare 2010 2011
This the ultimate IWC watch guide. The price reflects the knowledge you will find in the book. 250+ pages that details every watch reference in their 2010-11 product line.
Each collection (ex: Aquatimer, Portofino) has its own section in the book which provides pictures, info, and compatible straps and bracelets for each reference number within that collection.
Please let me know if there are any questions.